Available in Olive Drab, Coyote Tan, and Black

Made in the USA - $70
What is MOLLE?
MOLLE is an acronym for MOdular Lightweight Load-carrying Equipment. It is said as the female name "Molly." The MOLLE acronym initially applied specifically to load-bearing pouches and equipment designed to take advantage of the Pouch Attachment Ladder System (PALS). Over time, MOLLE has come to be used as the generic term for both the attachment ladder webbing and the pouches and attachments that take advantage of that webbing.
PALS was developed and adopted in the late 1990s by the United States Army. Since its introduction, PALS has been adopted by the other branches of service as well as foreign militaries including that of the United Kingdom. The PALS / MOLLE system replaces the ALICE system, which has been in active service since 1973.
Courtesy of Wikipedia, learn more about PALS here → and learn more about MOLLE here →
There is a huge and growing market for MOLLE accessories and attachments. Accessories are available to support lots of different activities. For example, magazine and utility pouches support enthusiasts of shooting activities. Medic and electronic device pouches support first responders. Hunting, survival preparedness, and other applications are all readily supported through the MOLLE "ecosystem."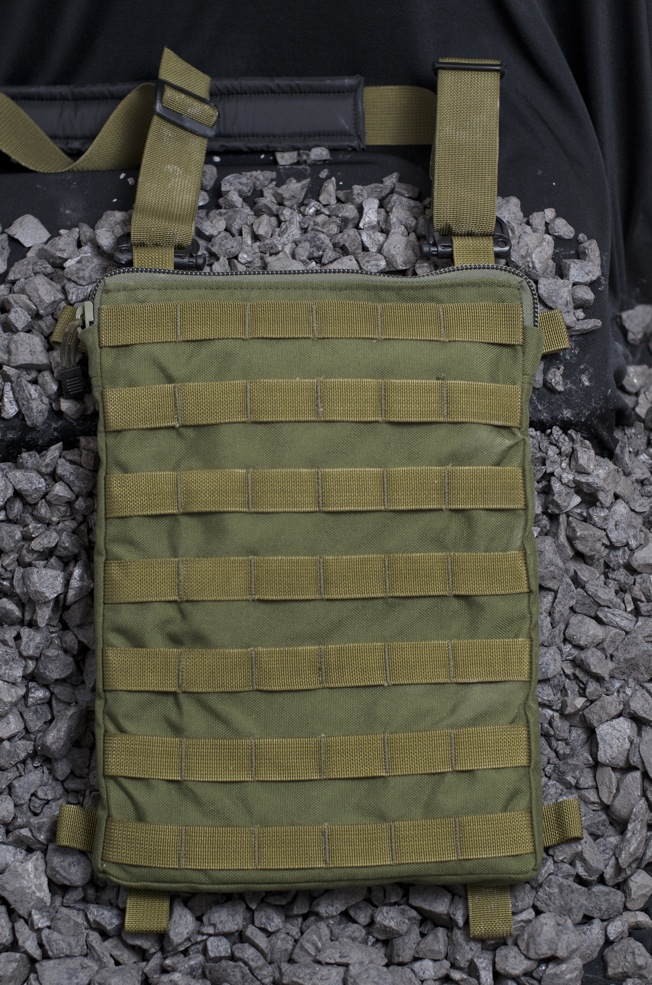 The PALS ladder webbing on both sides of The MOLLE Panel is compatible with all standard MOLLE accessories.